Exams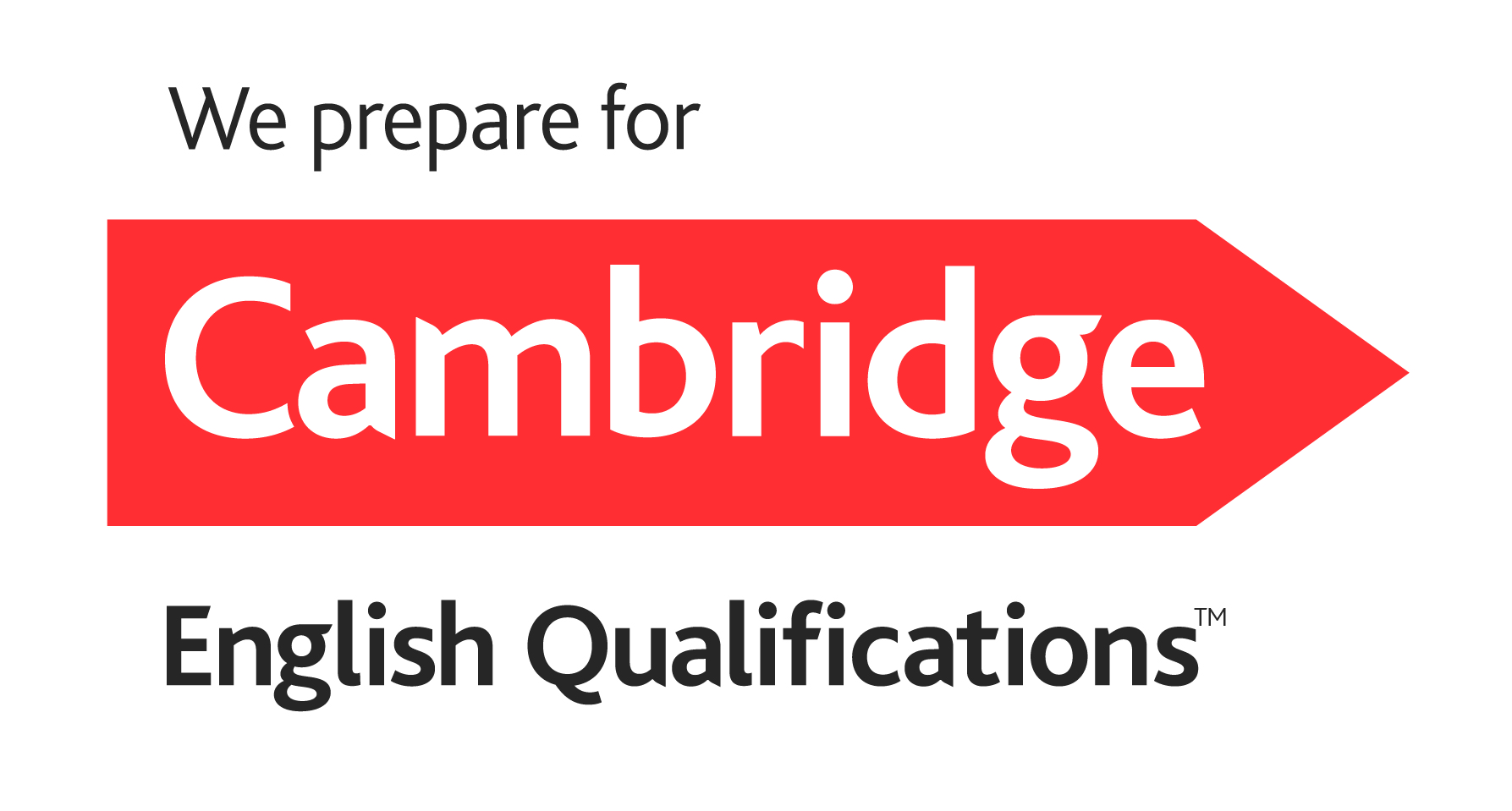 At MANCHESTER ENGLISH we prepare you for all levels of Cambridge exams – Young Learners, KET, PET, First Certificate, Advanced and Proficiency – at your pace and to suit your needs. We can also prepare you for TOEFL, TOEIC, IELTS and APTIS examinations.
Our qualified and experienced teachers will guide and support you, using carefully selected materials and books, providing extensive practice of reading, writing, listening and speaking, along with mock exams to ensure that you are totally prepared when you decide to take the exam.
Adults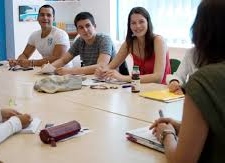 At MANCHESTER ENGLISH we offer individual or group classes for adults, from basic to advanced levels. Each class is adapted to suit the needs of the students and provides you with the opportunities and skills to improve your level. The classes incorporate all the basic techniques, with special emphasis on oral and written communication.
For students who wish to obtain an official qualification, for work or studies, we can prepare you for a variety of exams (see details above). Alternatively, we can help you to progress and improve your level for your own personal use.
In addition, we offer classes specifically to practise conversation – dependant on your level – to maintain and improve your competence and confidence.
In all classes we use carefully selected and appropriate materials and books to make sure that you achieve your maximum potential.
Children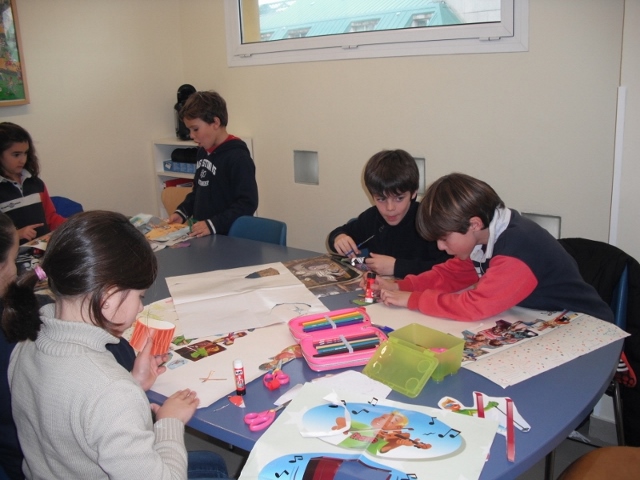 At MANCHESTER ENGLISH we strongly believe in the benefits and advantages of children learning a new language from a young age.
We offer individual or group classes that are specially designed for young learners, to encourage, motivate and provide ample opportunity to practise speaking, listening and writing. Our carefully chosen materials and books are adapted for students' ages and levels and enable learning in a natural and enjoyable way. Continuous evaluation ensures that parents can be confident that their children are learning and progressing in a fun and safe environment.
Children are allocated to classes (of a maximum 8 students) based on their ages and levels:
Junior – Primary children. Using a variety of methods and materials to stimulate and encourage learning for our younger students, all the time supported and assisted by a qualified, native teacher. Introducing vocabulary and basic grammatical structures, children will develop the confidence and a solid foundation to progress to the next step of English.
Teenager – ESO / Bachillerato. For older children, classes are designed to consolidate and develop knowledge and ability, with a view to preparing for the Cambridge exams PET (B1) and FIRST (B2). Classes will compliment and support students' school work, while using a range of materials and methods to develop and advance the students' levels in speaking, writing and listening.
FAQ
Should I choose a group or one to one classes?
This depends on your personal objectives. Both have many benefits but in an individual class you receive more personal attention and have the opportunity to practise more speaking.
What if I don't want to prepare for an exam?
Although nowadays many people want to obtain a recognised English qualification, we do realise that some students just want to practise and improve their English. For this reason, we also offer non-exam classes at all levels and conversation groups at B2 level and above.
What if I need a specific class with specific vocabulary?
If you want classes for a specific situation (for example tourism), let us know and we will aim to provide this wherever possible (these types of classes are usually given on a one to one basis).