Nuestro método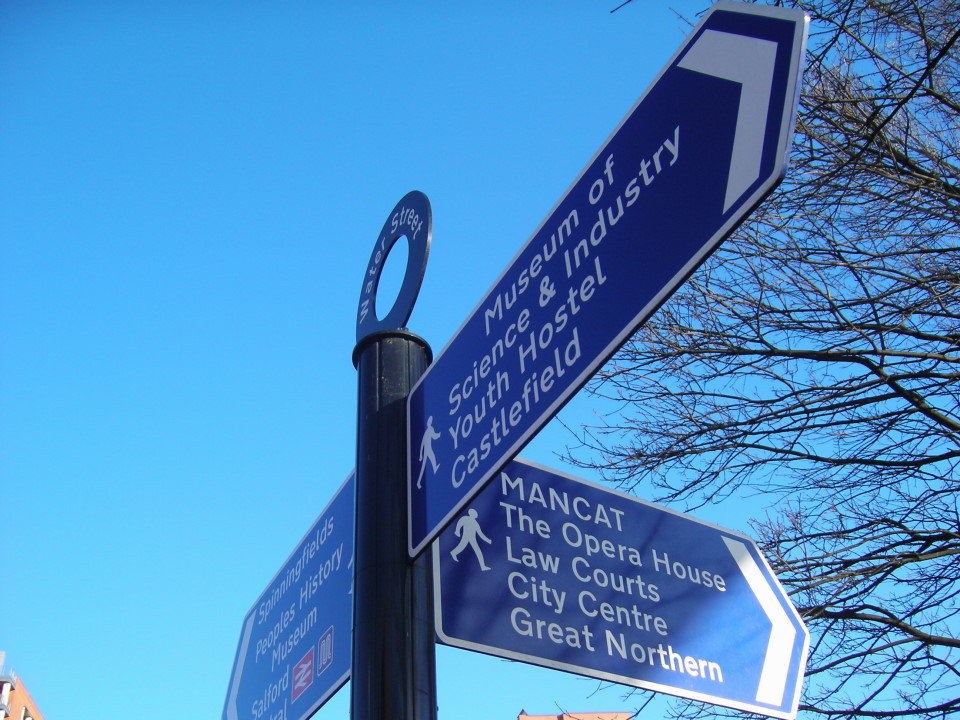 En MANCHESTER ENGLISH creemos que la mejor manera de aprender un idioma es hablándolo. Al hablar y practicar desde el principio, con el apoyo de profesores nativos, experimentados, profesionales y altamente motivados, usted ampliará lo que ya sabe y lo que ha aprendido.
Es por esto que en las clases en MANCHESTER ENGLISH sólo usamos el idioma elegido, con gran énfasis en la capacidad de comunicarse oralmente y por escrito. Los estudiantes aprenden a su ritmo mediante el uso de palabras y estructuras en contexto y por la práctica de actividades realistas que están diseñadas para desarrollar y mejorar su nivel. Además ofrecemos:
Grupos reducidos (máximo 8 alumnos) para lograr un mayor rendimiento y una mayor atención del profesor / estudiante
Una prueba de entrada y una prueba oral para determinar el nivel actual de los estudiantes y para colocarlos en el grupo más apropiado
Preparación para los exámenes oficiales de Cambridge (B1 - C2), además de TOEFL, TOEIC, IELTS & APTIS
Ayuda con preparación de Entrevista y escritura del CV en inglés
"Phrasal Verbs" del mes
Los "PVs" del mes son "TO GET BY" & "TO GET OVER".

To get by = to manage (financially or in ability).

To get over = recover (from an illness, a surprise, a bad situation).
Palabras del mes
Las palabras del mes son "HALLOWEEN" & "GHOST"

HALLOWEEN (noun) = The night of 31 October, the eve of All Saints' Day, often celebrated by children dressing up in frightening masks and costumes. Halloween is thought to be associated with the Celtic festival Samhain, when ghosts and spirits were believed to be abroad.

GHOST (noun) = An apparition of a dead person which is believed to appear or become manifest to the living, typically as a nebulous image.