Our method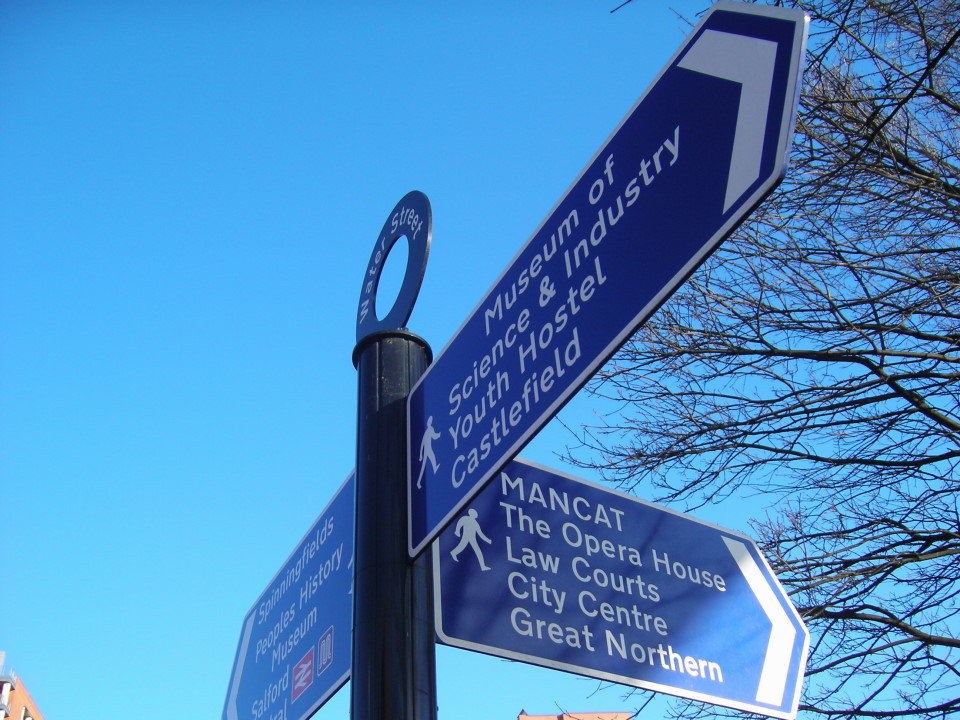 At MANCHESTER ENGLISH we believe that the best way to learn a language is to speak the language. By speaking and practising from the start, supported by experienced, professional and highly motivated native teachers, you will build on what you already know and what you have learnt.
This is why at MANCHESTER ENGLISH we only use the target language in all our classes, with the emphasis on the ability to communicate both orally and in writing. Students learn at their pace by using words and structures in context and by practising realistic activities that are designed to develop and improve their level. In addition we offer:
Reduced group sizes (maximum 8 students) to achieve higher performance and increased teacher / student attention
An entrance test to determine the current level of students and to place them in the most appropriate corresponding group
Preparation for official Cambridge exams (B1 - C2) plus TOEFL, TOEIC, IELTS & APTIS
Help with CV writing and Interview preparation in English
Phrasal Verbs of the month
The PVs of the month are "TO GET BY" & "TO GET OVER".

To get by = to manage (financially or in ability).

To get over = recover (from an illness, a surprise, a bad situation).
Words of the month
The words of the month are "HALLOWEEN" & "GHOST"

HALLOWEEN (noun) = The night of 31 October, the eve of All Saints' Day, often celebrated by children dressing up in frightening masks and costumes. Halloween is thought to be associated with the Celtic festival Samhain, when ghosts and spirits were believed to be abroad.

GHOST (noun) = An apparition of a dead person which is believed to appear or become manifest to the living, typically as a nebulous image.
Useful links
C2 (PROFICIENCY) - free computer-based sample Exams Visit link>




C1 (ADVANCED) - free computer-based sample Exams Visit link>




B2 (FIRST) - free computer-based sample Exams Visit link>